In exporting and selling in Japan, it is essential to understand the offline market system of Japan. We will provide you with everything you need to gain success in Japan with your product.
We are looking for creative products around the world.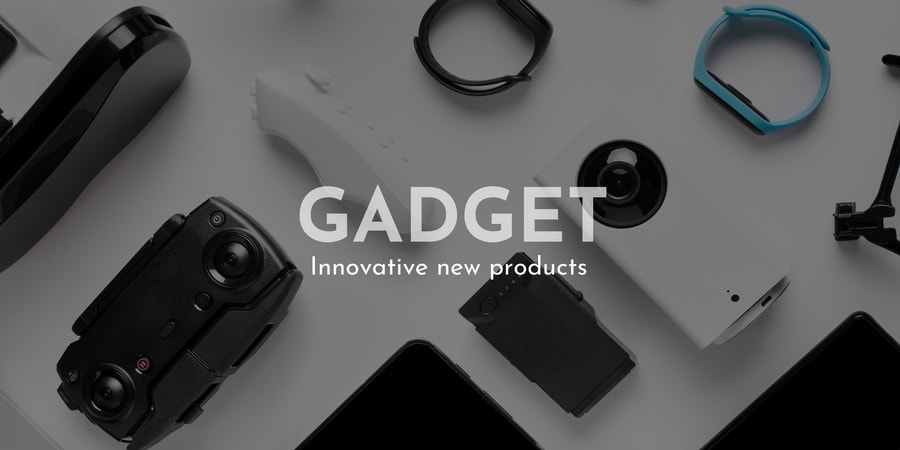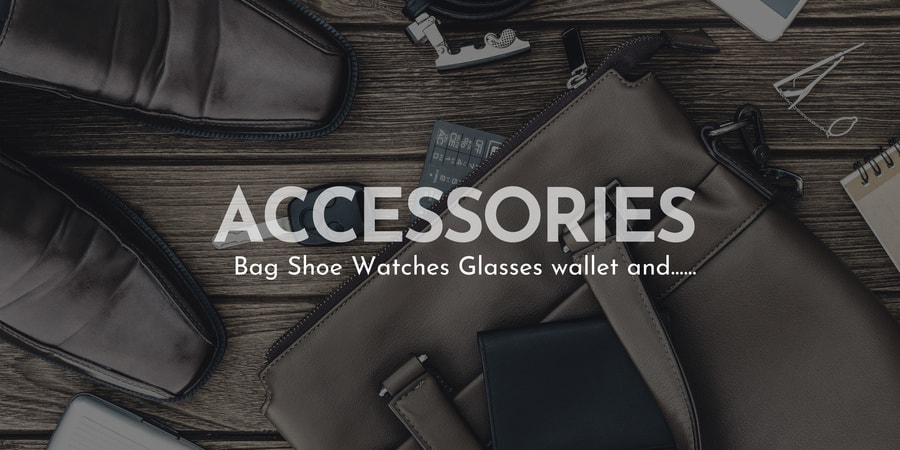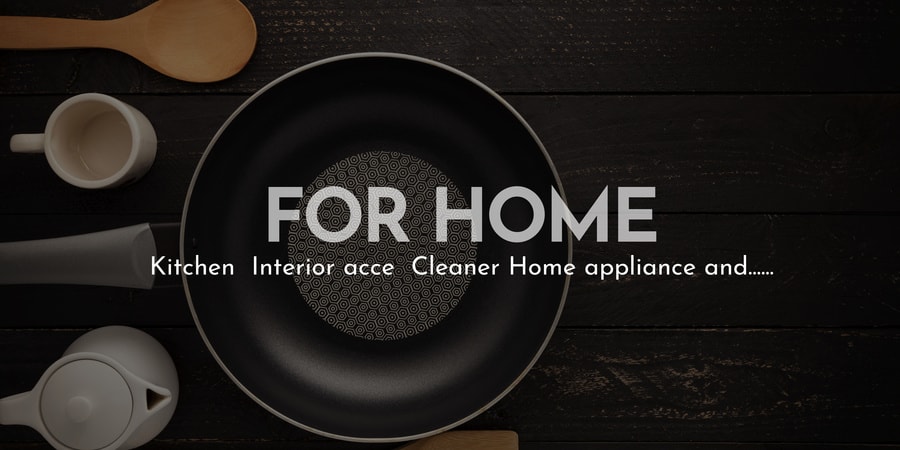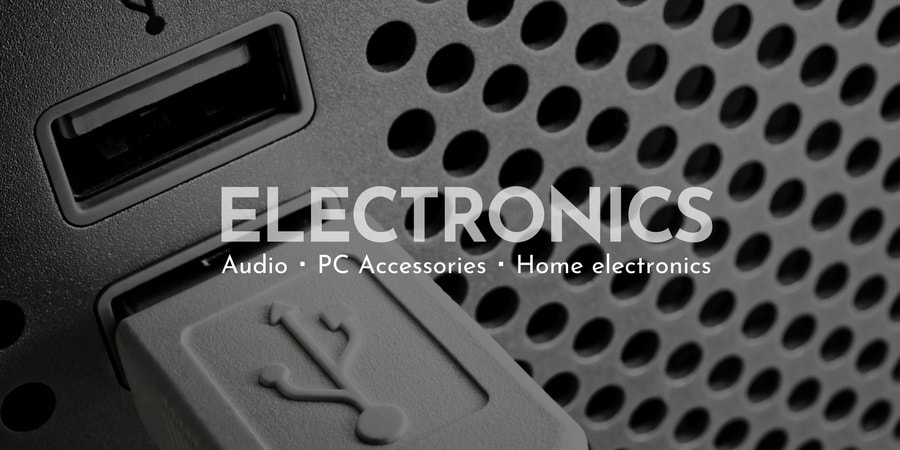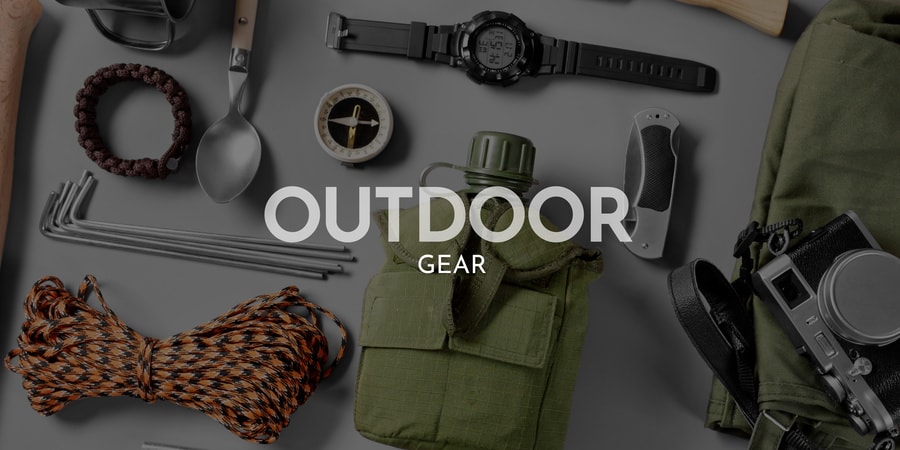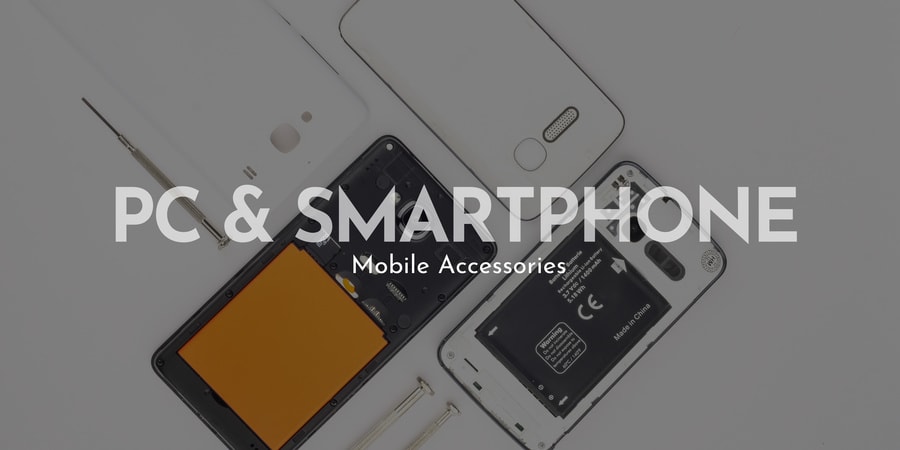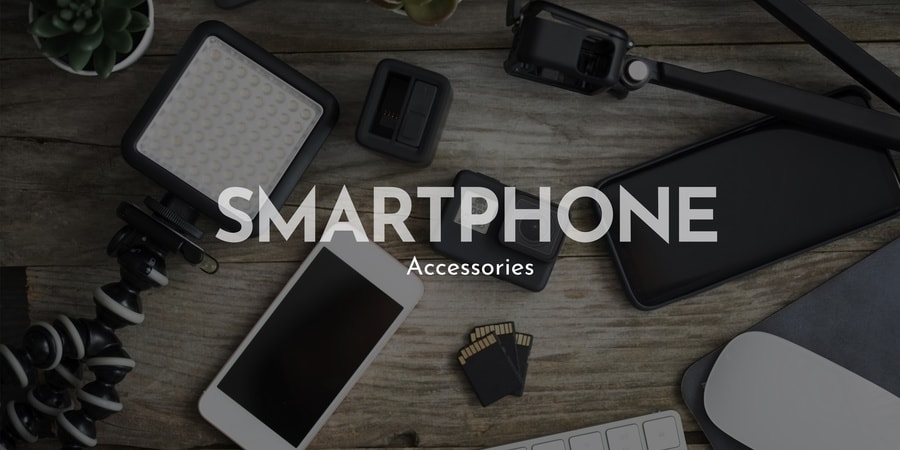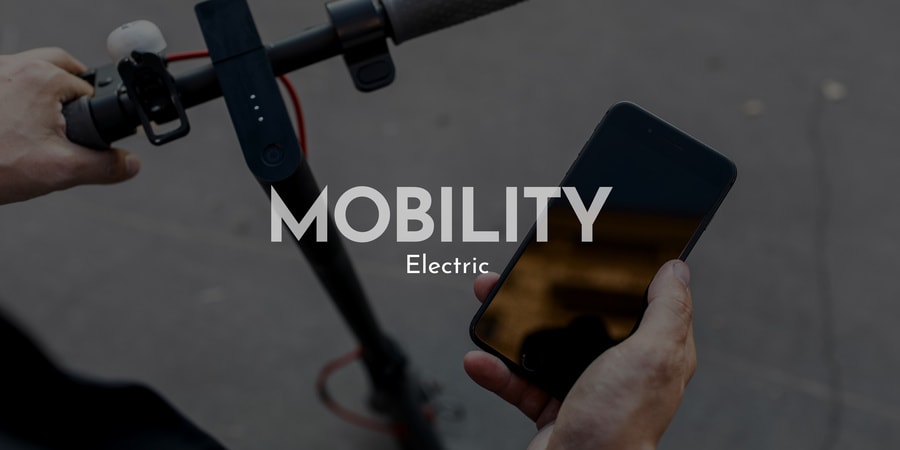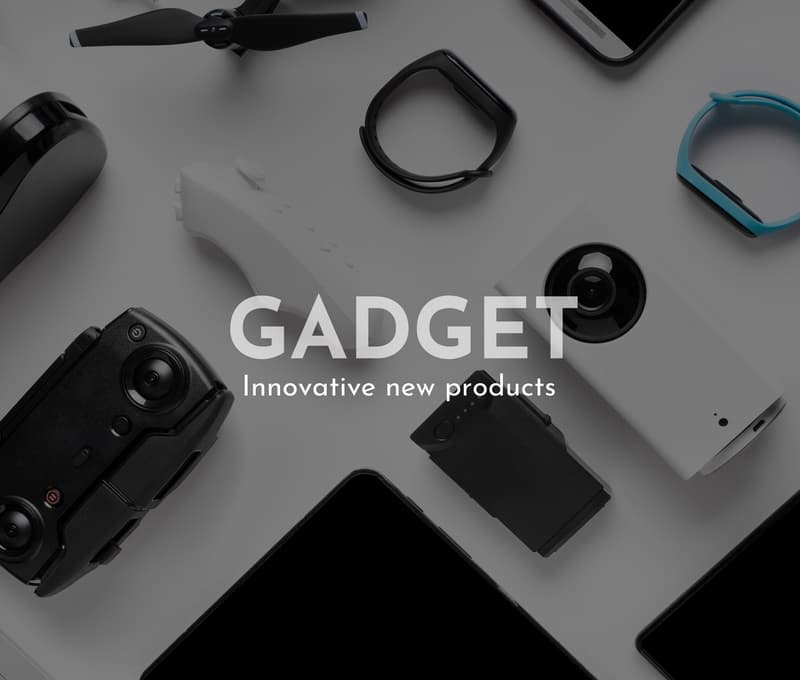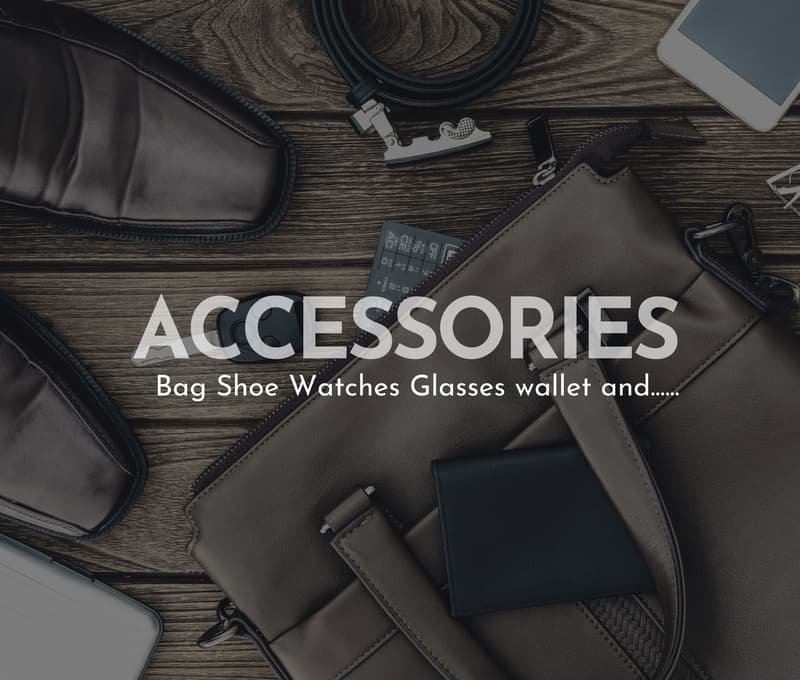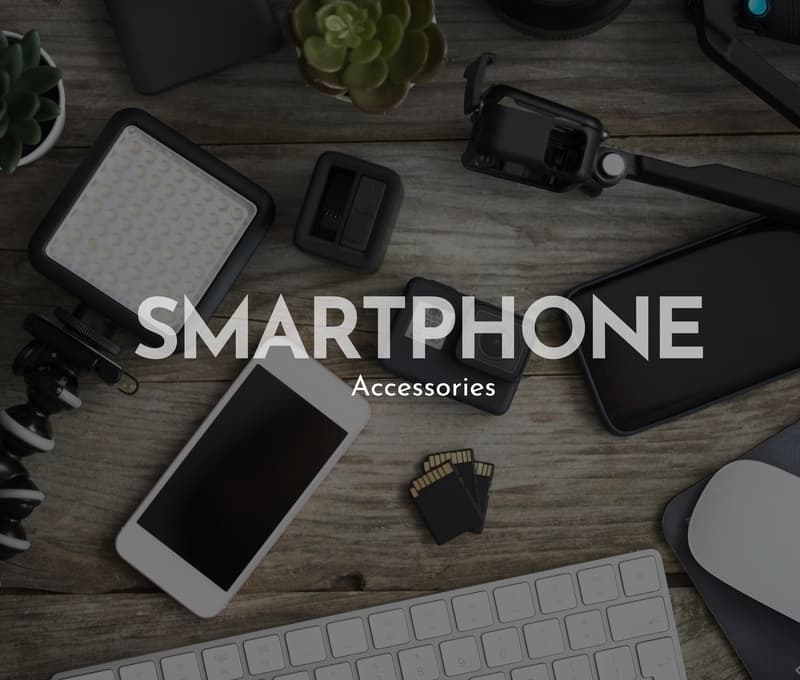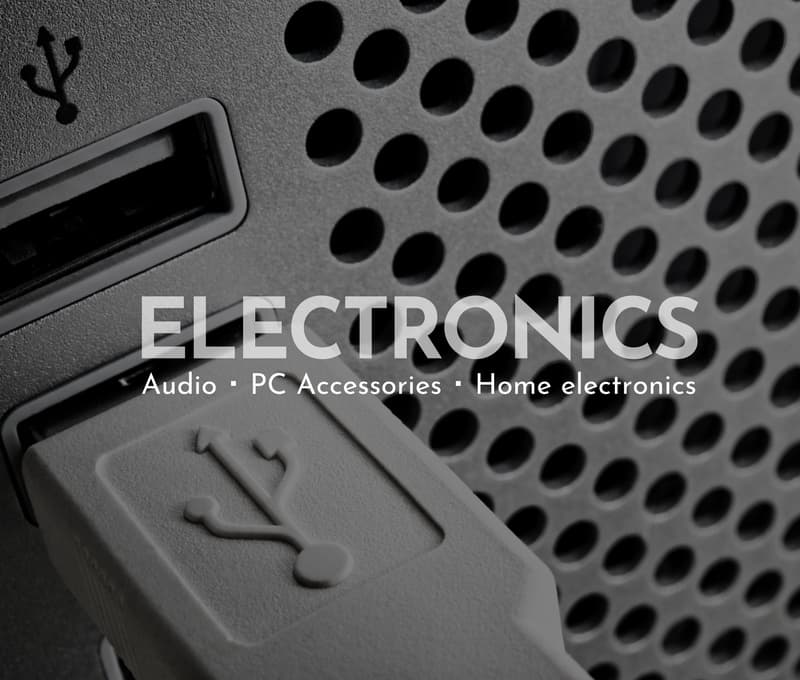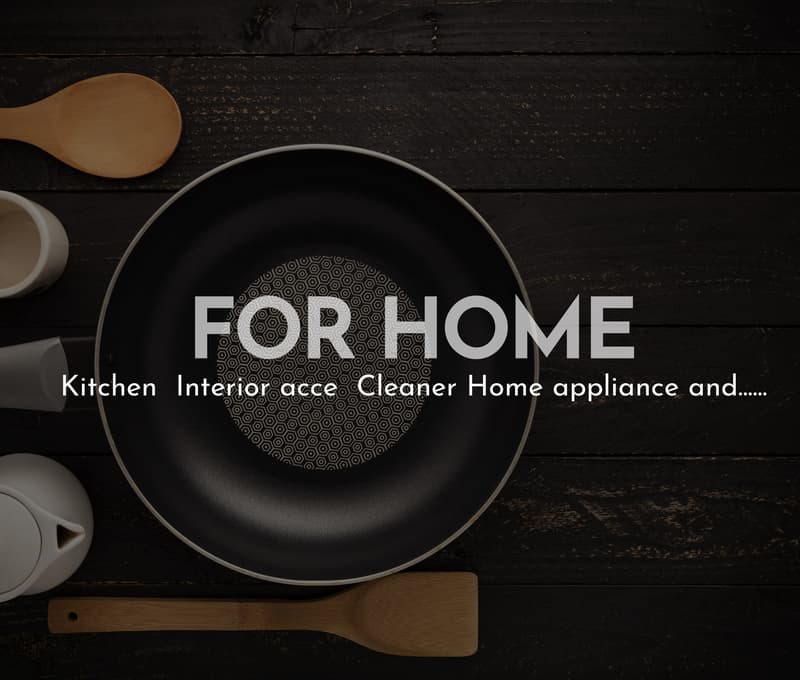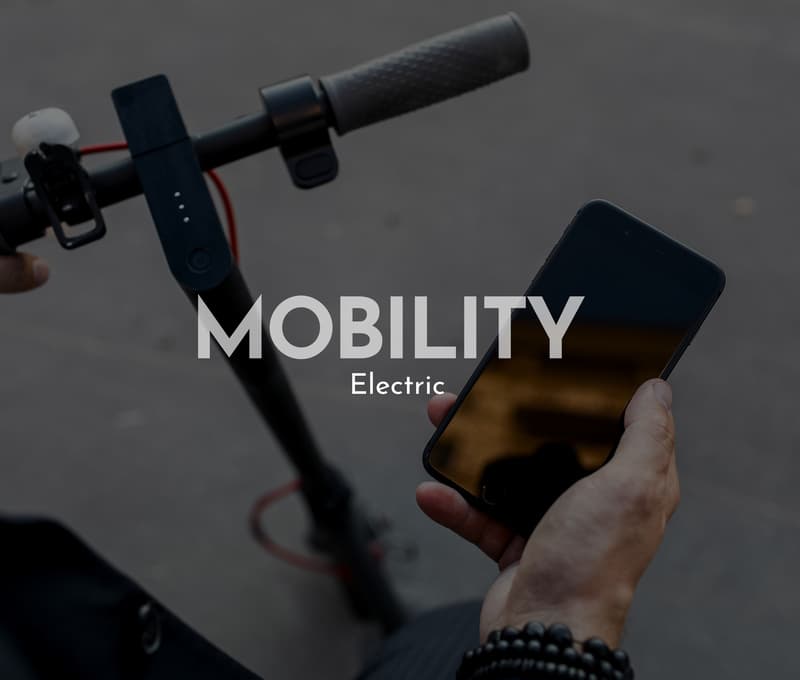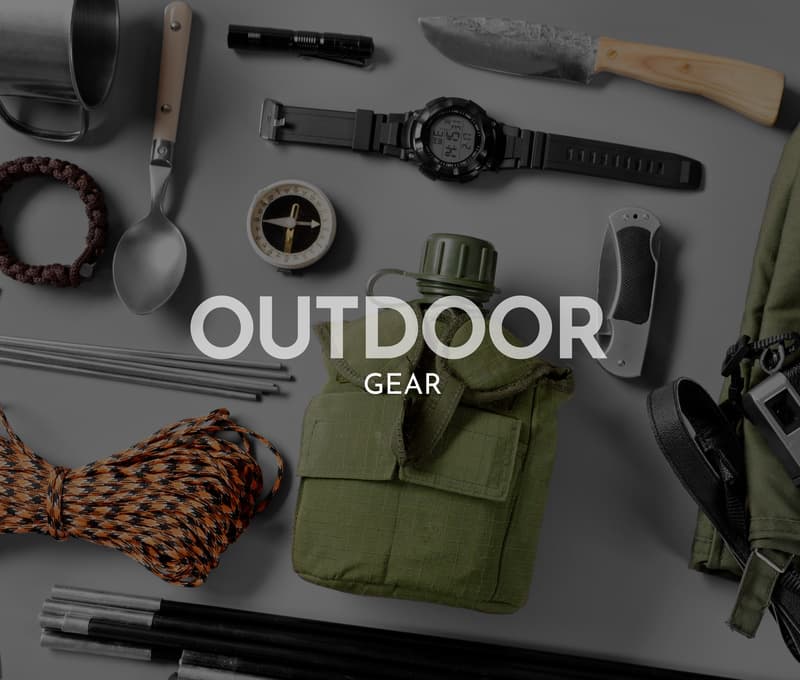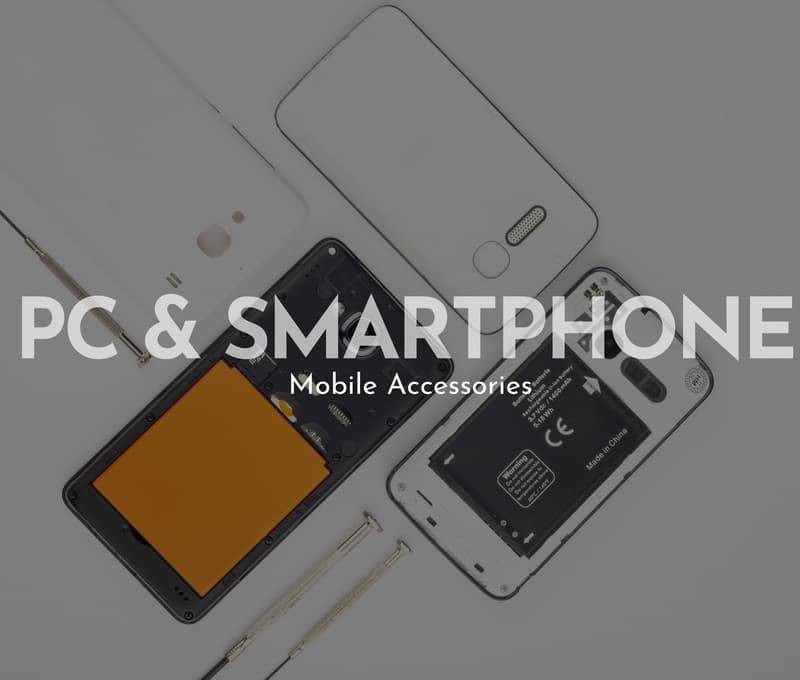 Let us help with your debut in Japan.